Chin-length hair is sexy and stunning in its own and unique way. If you are someone who is into defined, precise, feminine as well as sexy looks, welcome! You are exactly where you need to be. Here and in this article, we will discuss a lot of different and stylish chin-length looks that will intrigue different ladies and age groups. Keep on reading as we list some of the best and prettiest ideas down below.
1. What Is Chin Length Hair?
Chin-length hair is a hairstyle that is also known as a bob cut. It can be any type of bob, such as an asymmetrical, layered, straight, or A-line bob. You can fully customize the look per your preference and facial features or bone structure. Ask your hairstylist for their input on your best look.
2. How Pricey Is This Cut?
You won't pay a lot of money for this hairdo. The trick is in its layering and styling. Most hairstylists will charge around $60 for this haircut. The end result will depend a lot on your hair length, thickness, and hair coloring method. Also, some looks are more intriguing and hard to recreate. Hairstylists that are more skilled will charge more money as well. Find someone who suits you and your budget before you make your final decision.
3. Who Can Go For A Chin Length Hair?
There are no specific rules when it comes to this hairstyle. This means that anyone can wear it and go for it despite their hair length or texture. Usually, workaholic women and business professionals tend to go for this beauty since it is so sleek and flawless. As long as your hair is straight and sleek, as well as healthy, it will look good in this concept and form of styling.
Blonde Chin Length Hair
1. Wavy Blonde Chin Length Hair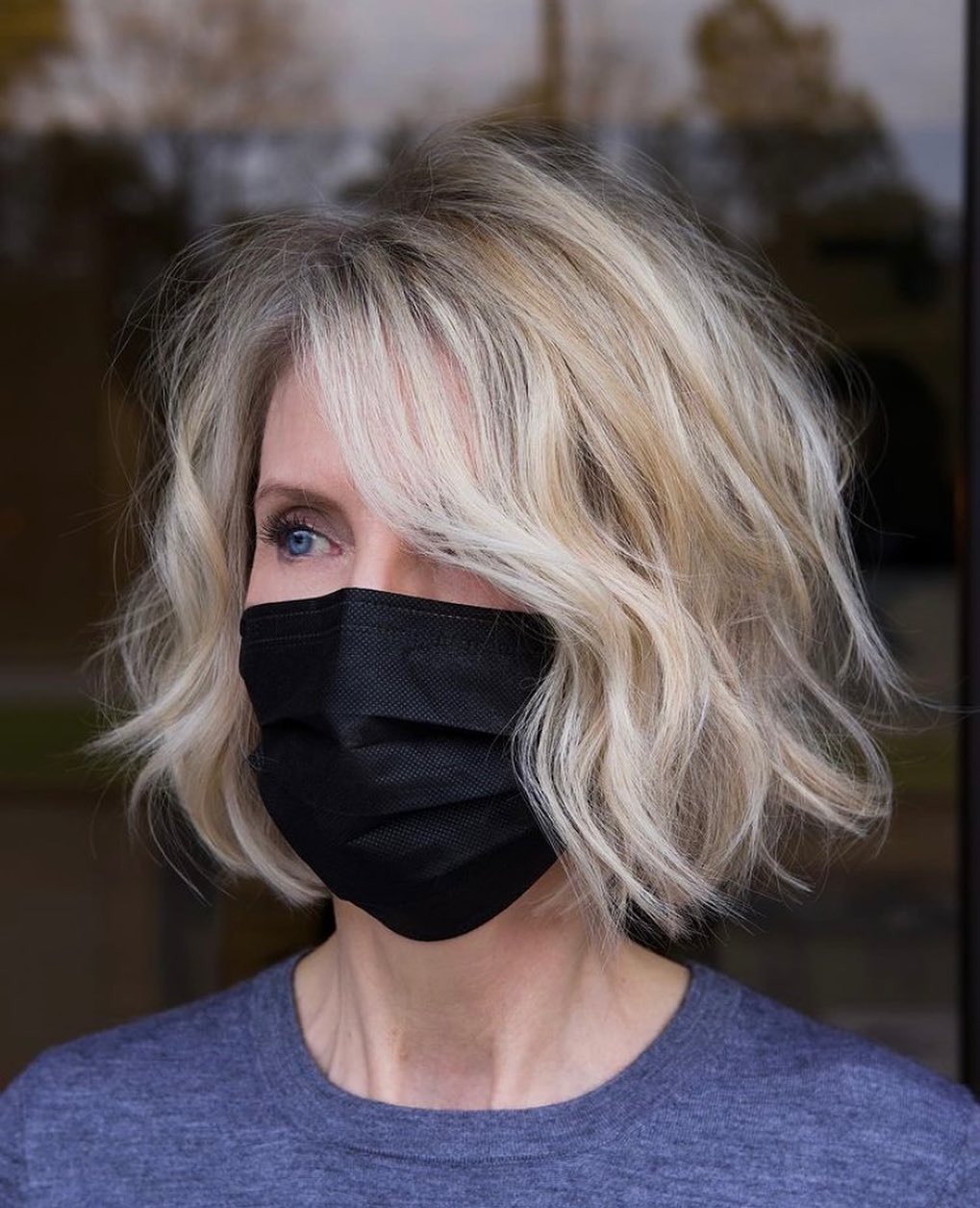 2. Straight Hairstyle Bob Length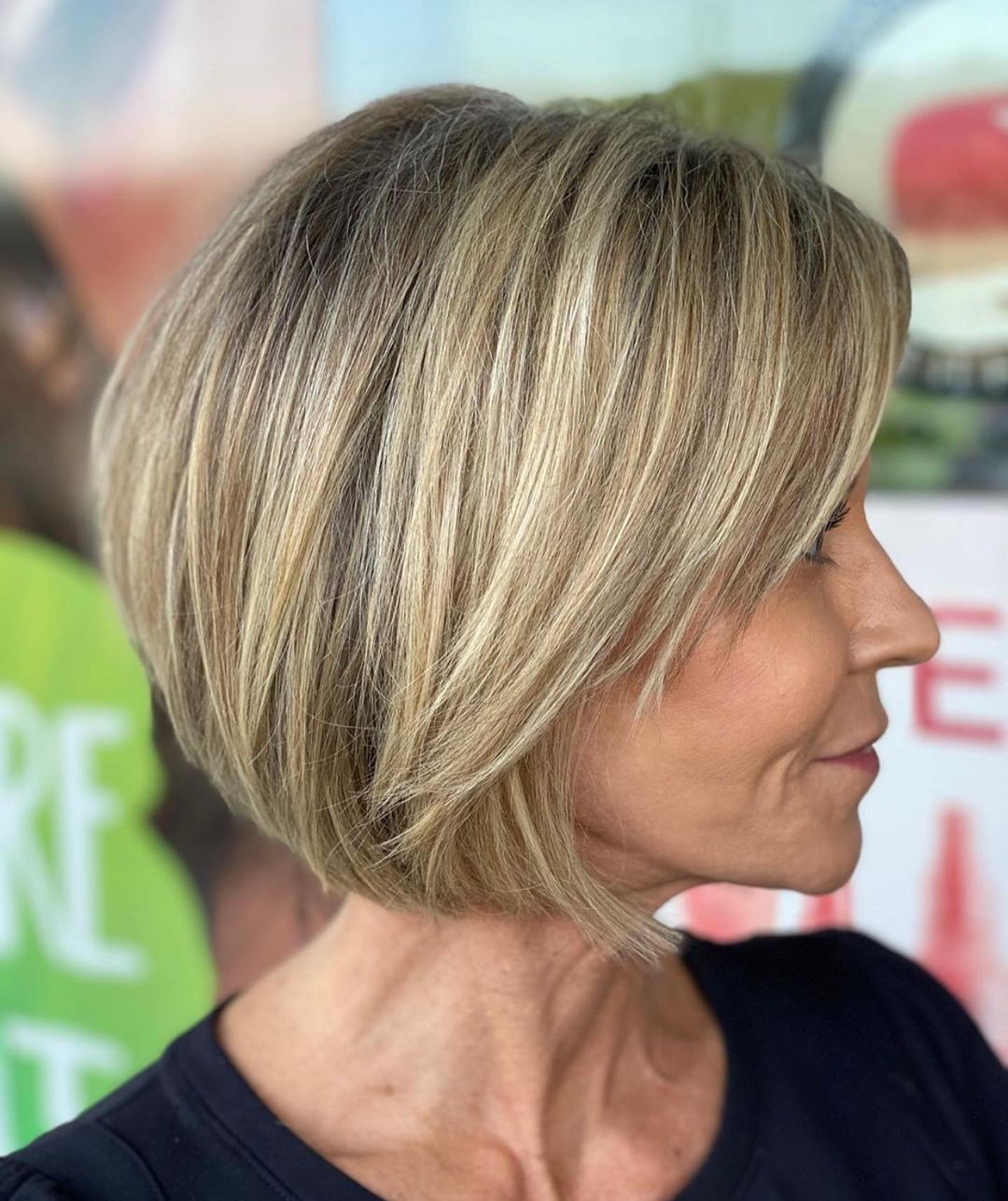 3. Yellow Toned Blonde Chin Length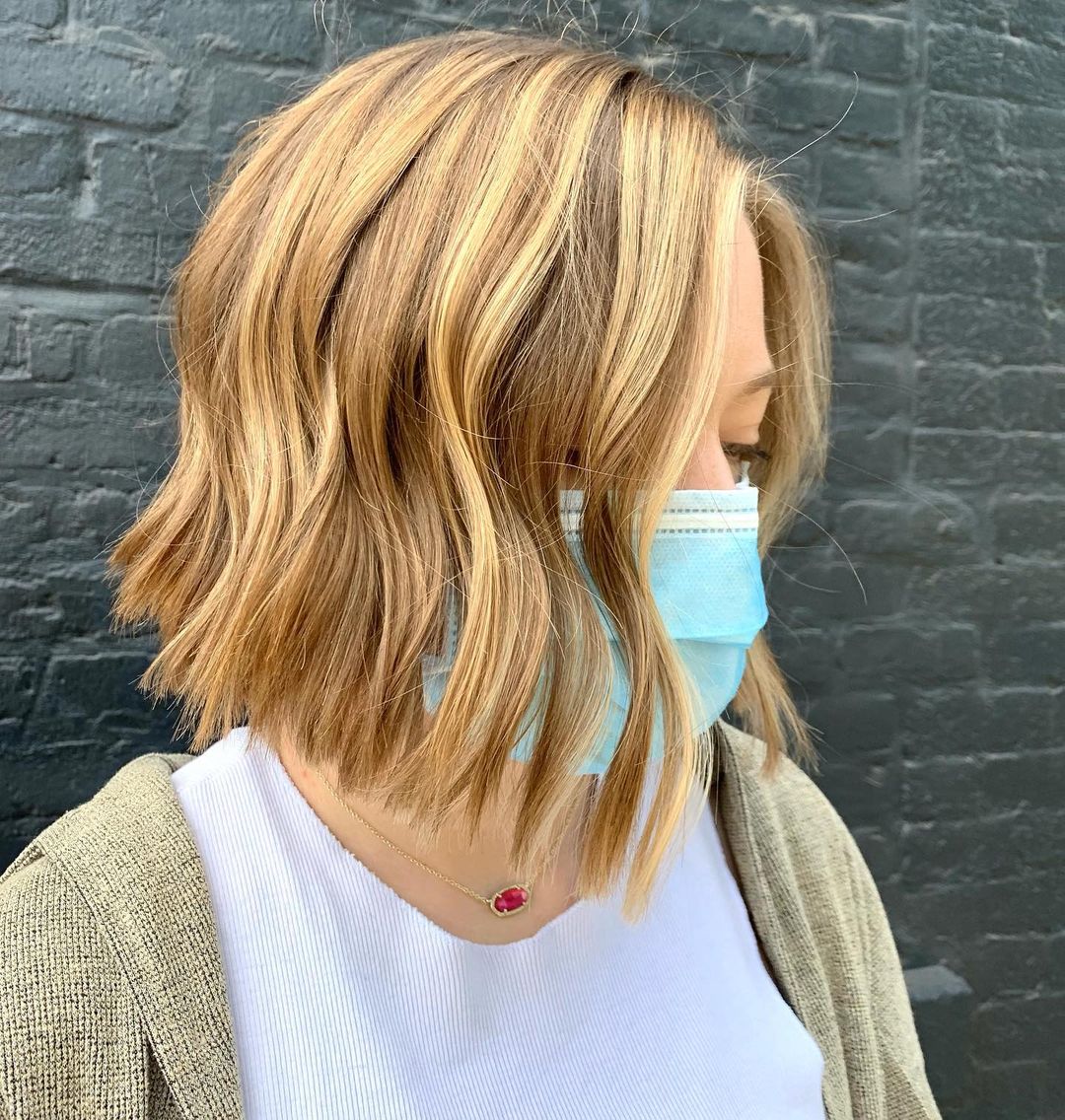 Curl your ends and show off this yellow-toned blonde look for everyday events.
4. Wavy Blonde Chin Length Bob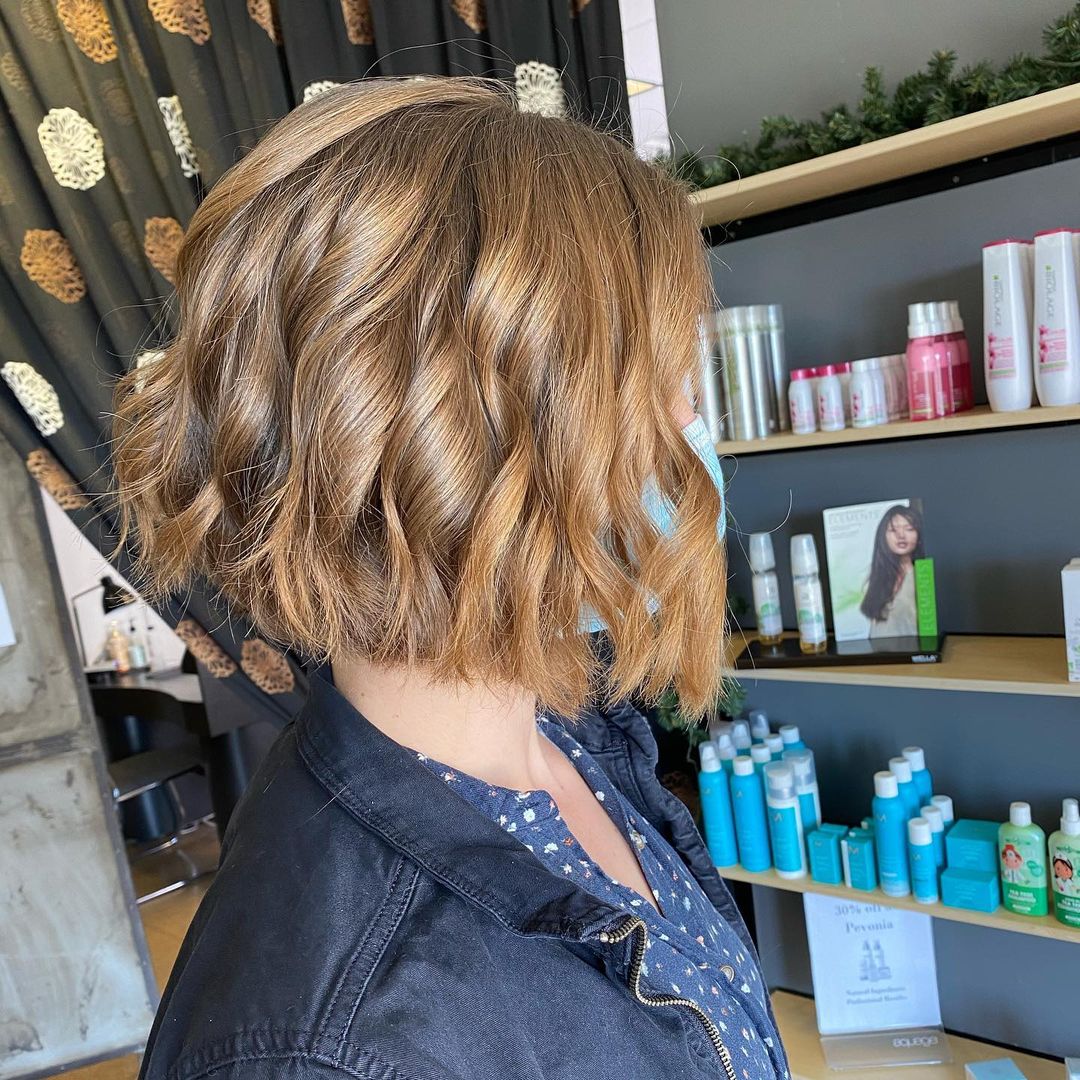 If you need a night-out hairdo and you're a fan of wavy looks this will intrigue you.
5. A-line Blonde Bob Chin Length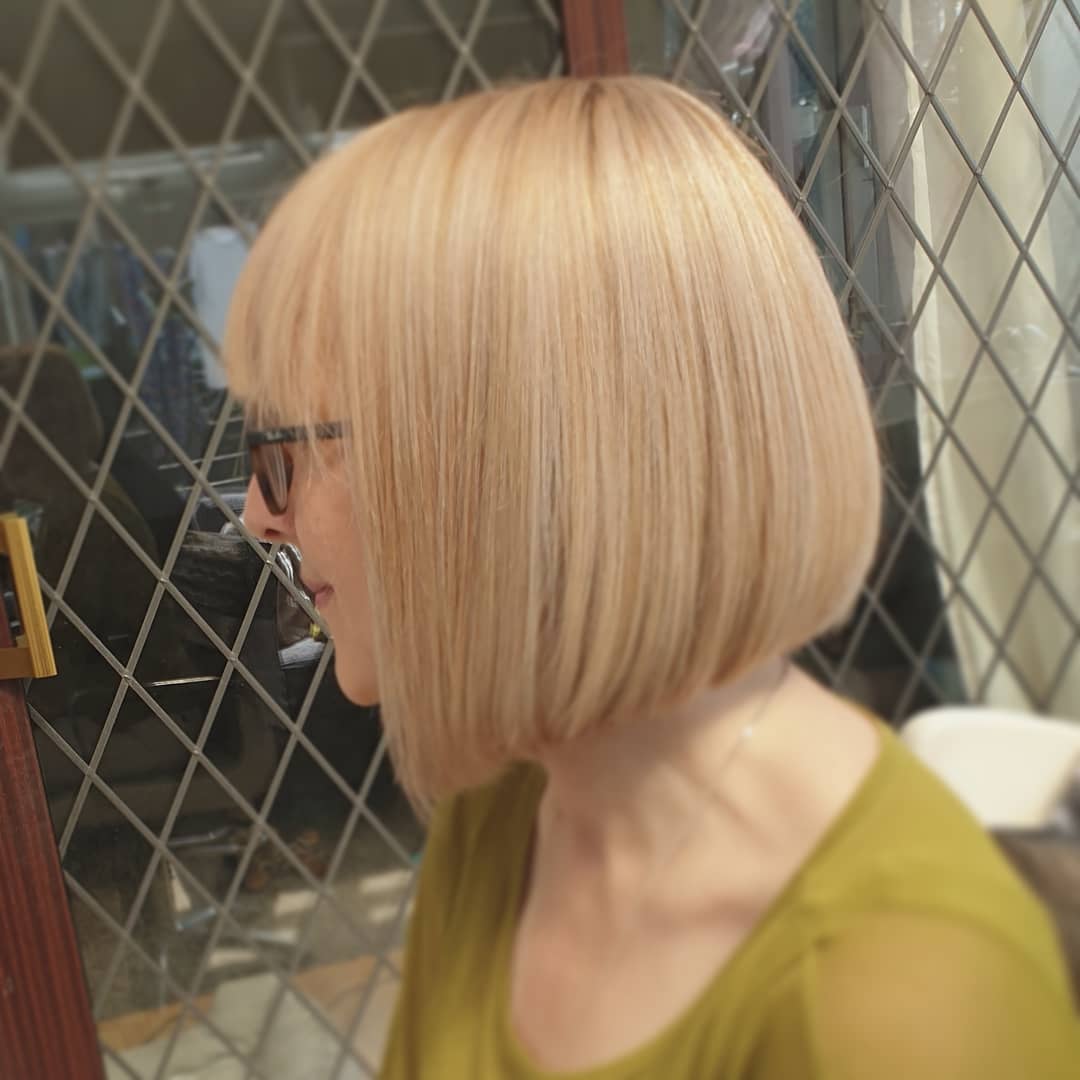 Precise A-line bob for women who need a chin-length cut for their office wear.
6. Chic & Retro Chin Length Hair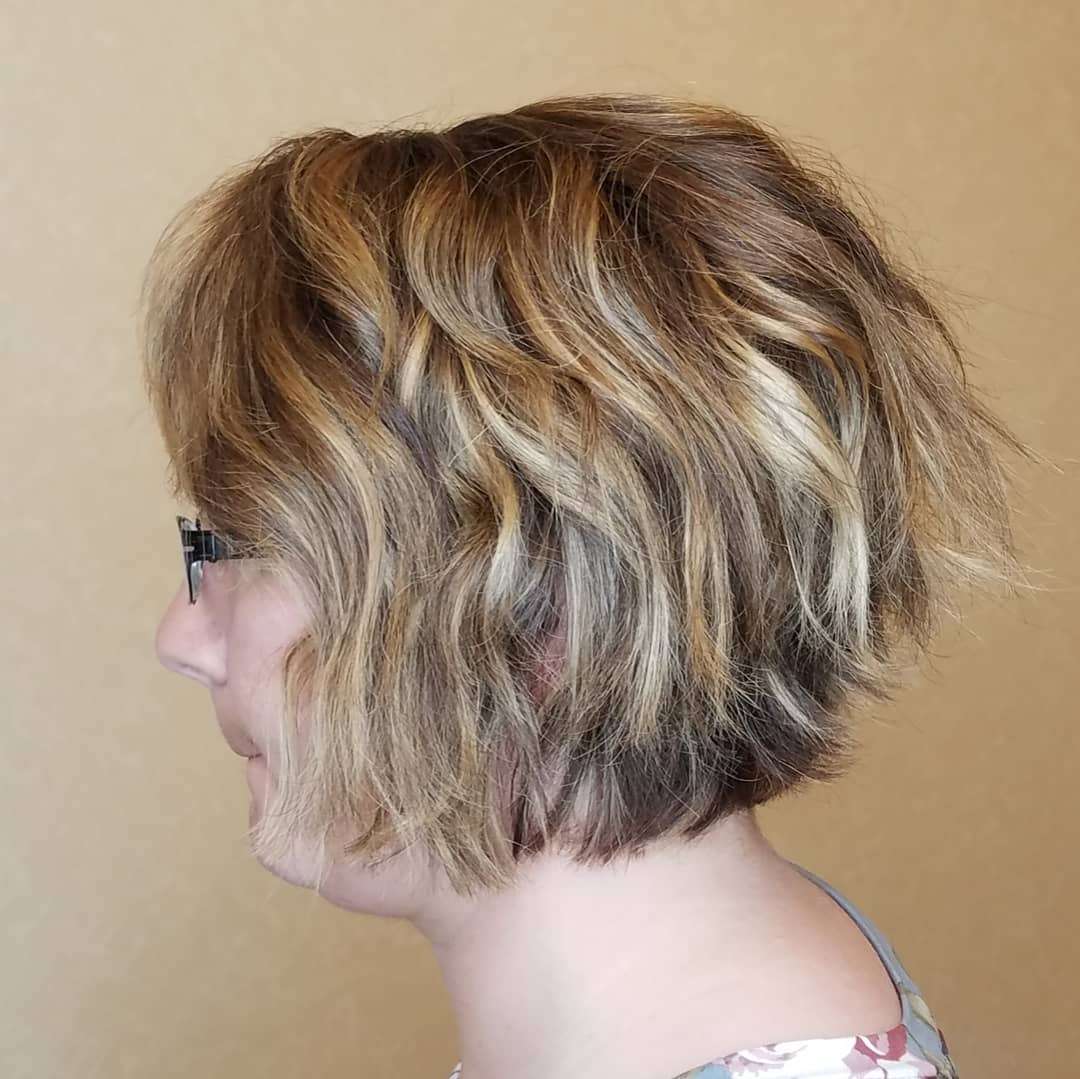 Go for this cute messy chin-length bob and create dimension and depth with highlights.
7. Platinum Blonde Chin Length Hair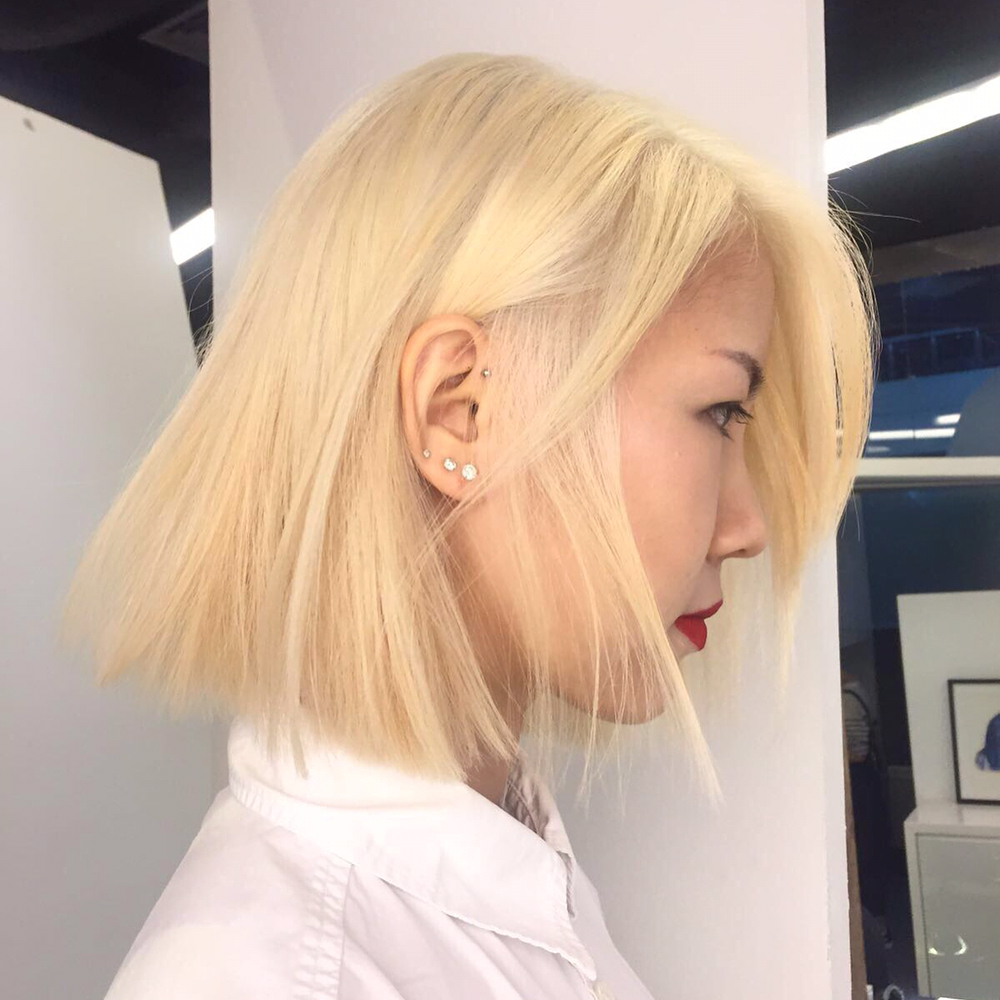 If you're in your twenties this cut will look the prettiest on you. Round up the look with your favorite type of bangs as well.
8. Sleek Blonde Chin Length Hair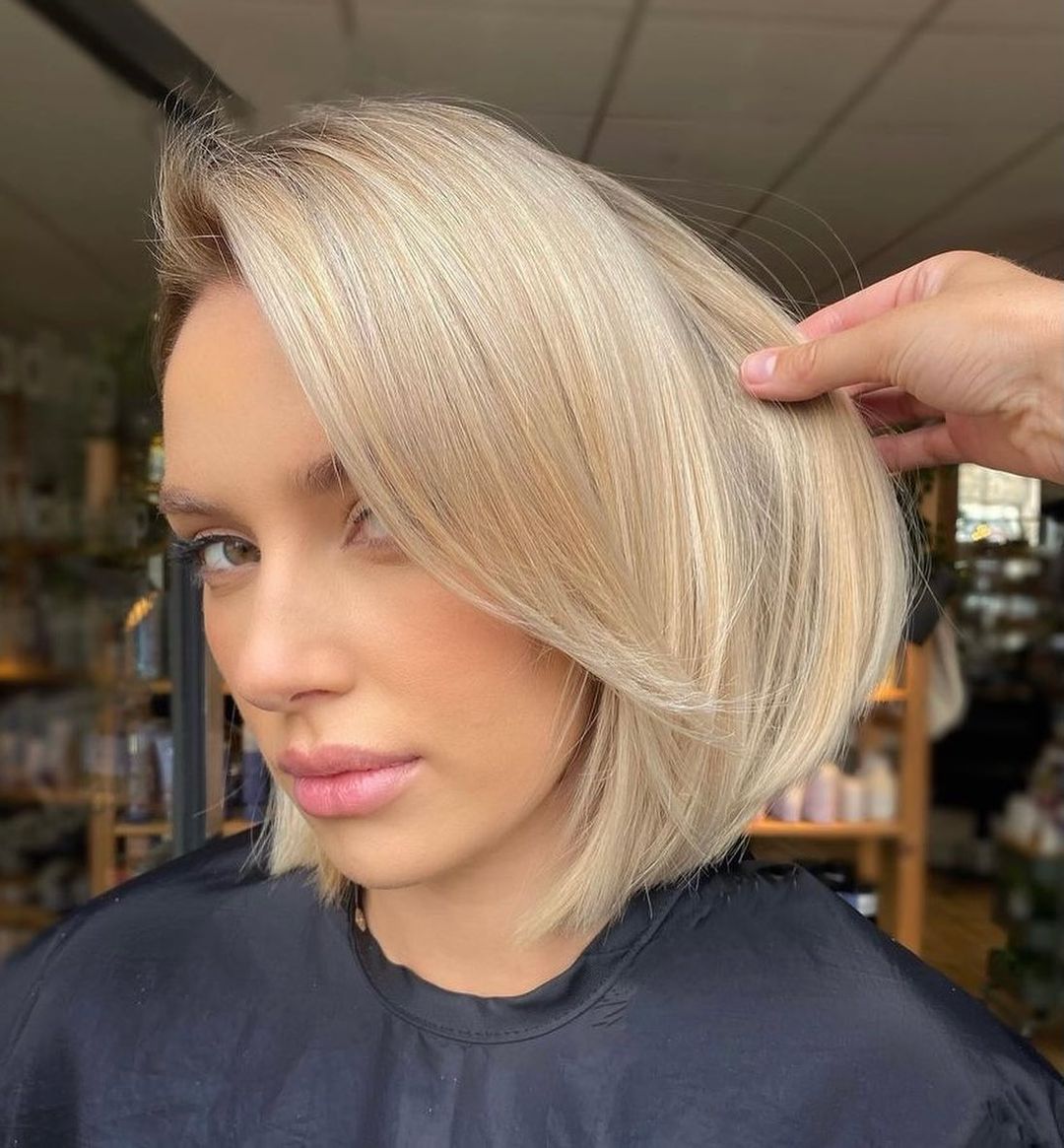 Women who like elegance and those who enjoy precision will like this cut.
9. Dark Blonde Chin Length Hair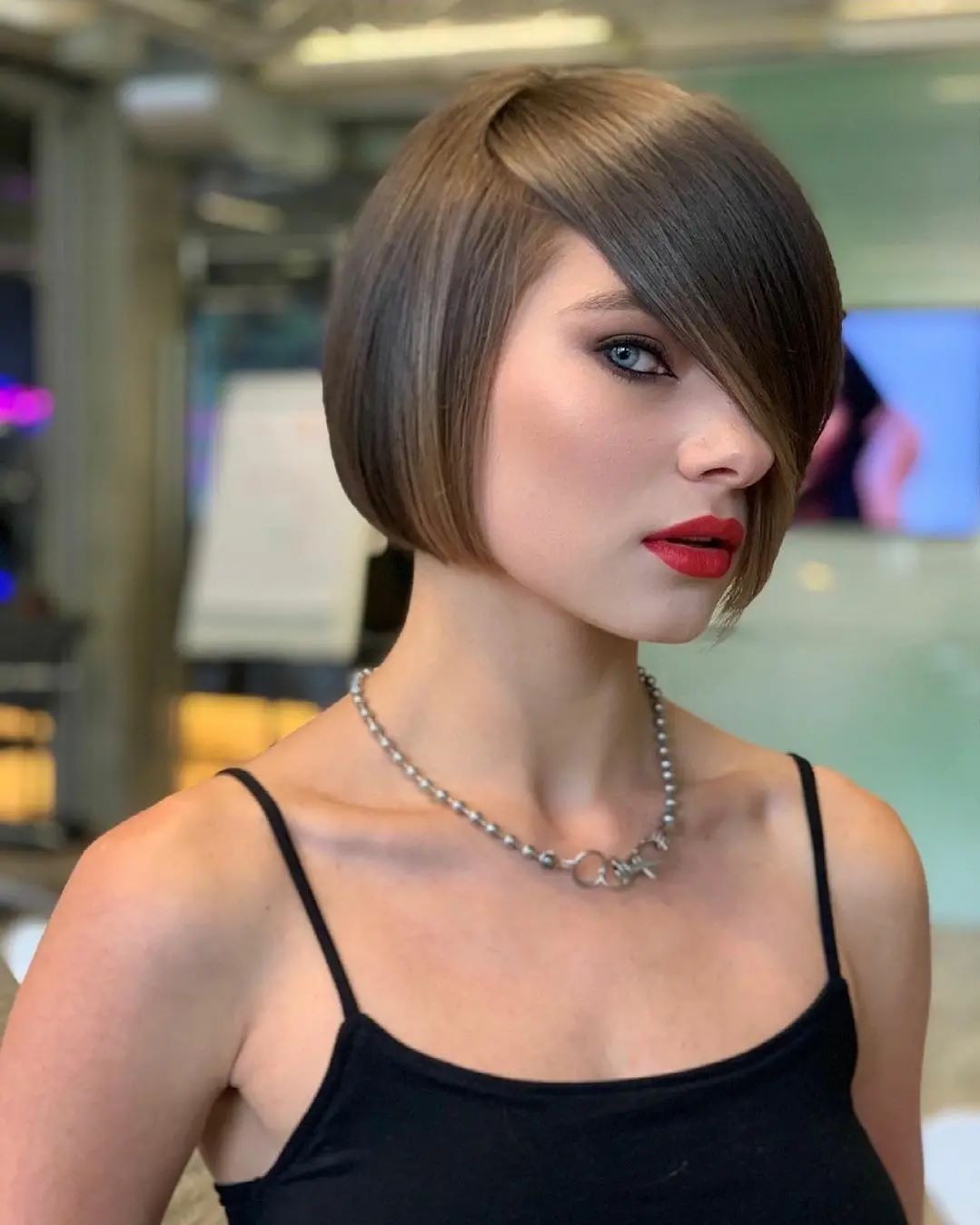 If you are a natural blonde and you have darker roots show off this chin-length beauty with pure elegance.
10. Blonde Wavy Look Chin Length Hair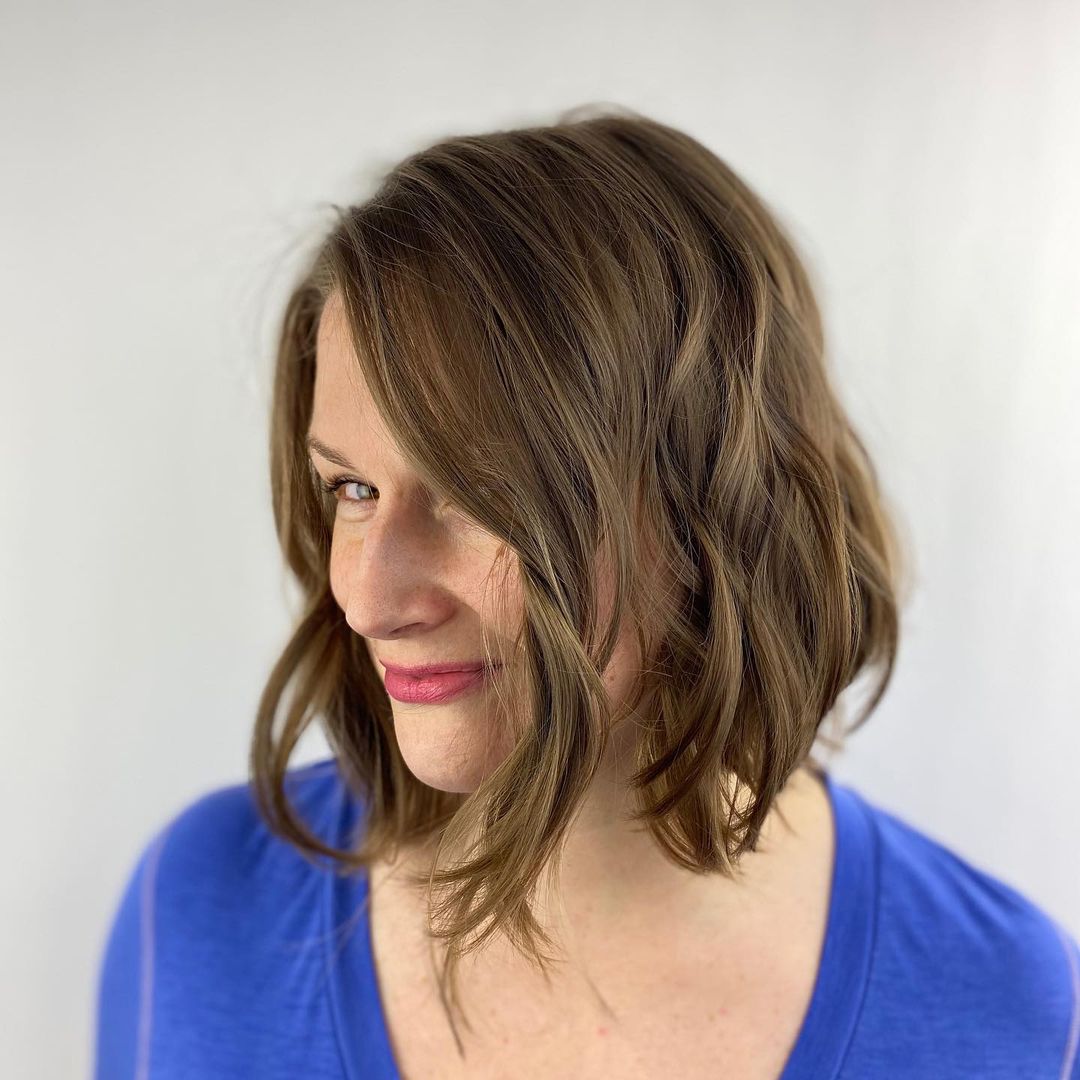 Twist the ends with your curling iron to achieve this look.